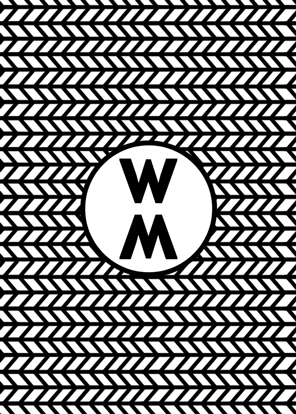 We aim to publish Word-o-Mat Editions every 4 - 6 months. Each edition is a small box the size of a cigarette packet, which contains several tiny books (zines) featuring the work of different authors from around the world. Sometimes this will be one short story or essay and sometimes a collection of pieces like shorter poems or very short stories.

Each edition combines a variety of different work from new writers at different stages in their career so that every reader will find something they love.
Each edition is
available to buy from
,
and from
Word-o-Mat vendors at
.
Single editions or yearly subscriptions will be available for purchase online and will be received in the post.


the Word-o-Mat machine
Etsy
events and festivals
SHOP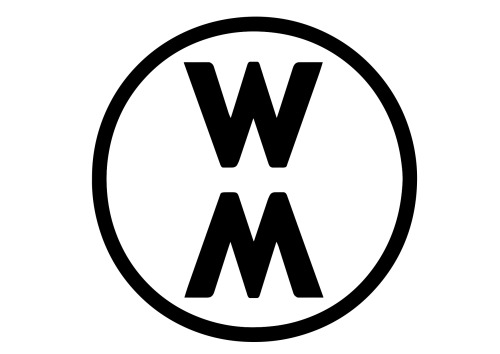 ONLINE SHOP
ED.#1
Edition #1 contains: Kirsty Logan (Scotland) The Rental Heart | Henry King (Sweden / UK) Cake of Soap, Complaint of the Astronaut's Wife and Roadkill | Uel Aramchek (USA) Lucid Dating, God of Obsolescence, The Sea of Null, Laserlight Noir | Diana Dupu (Romania) The Purpose of Gore, More of a Cure, Sakana Wa Yobimasu | Luke Hilton (England) Help Wanted | Patrick Johanneson (Canada) Very Short Stories
You will be re-directed to Etsy.com
Find out more about the AUTHORS >>
@WORD-O-MAT, 2017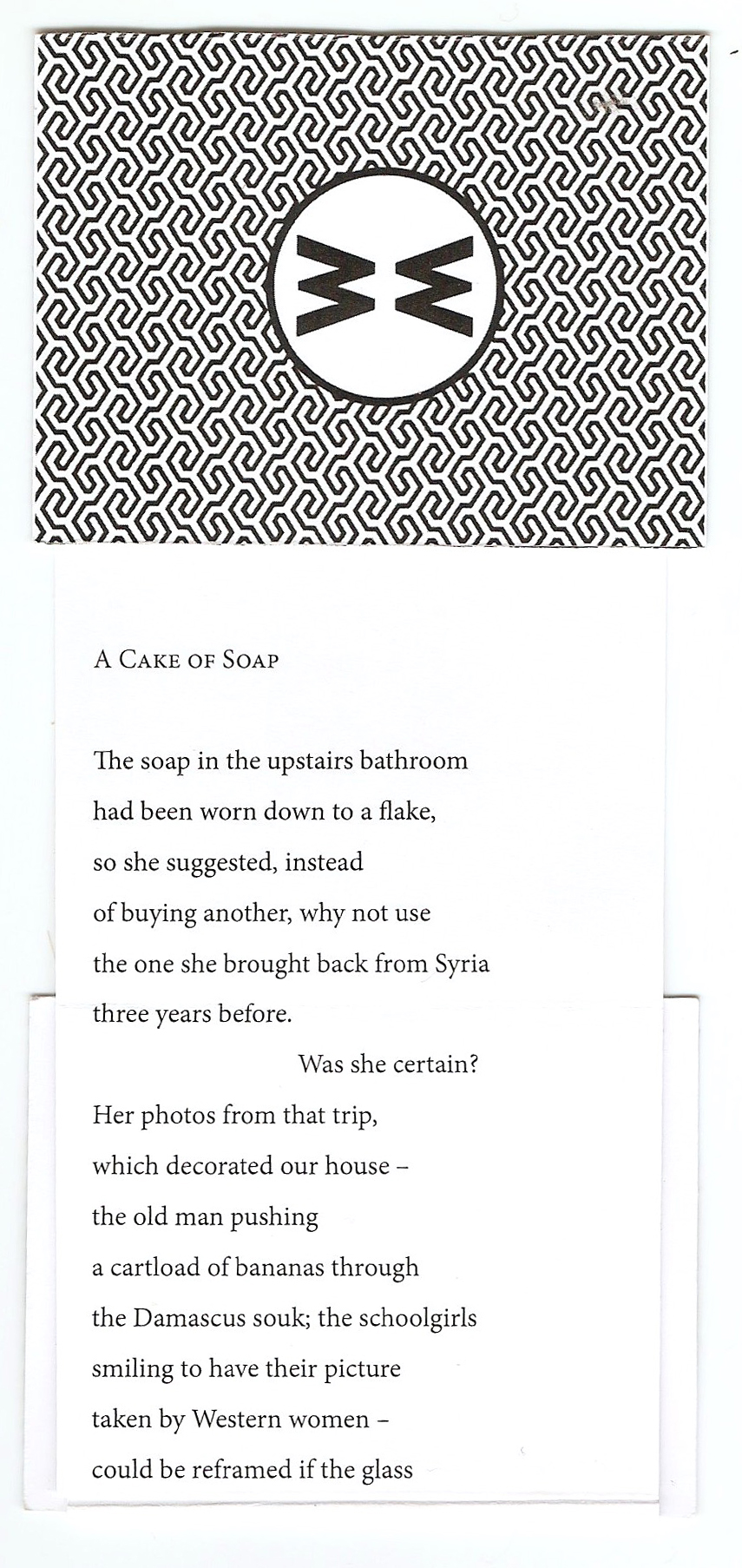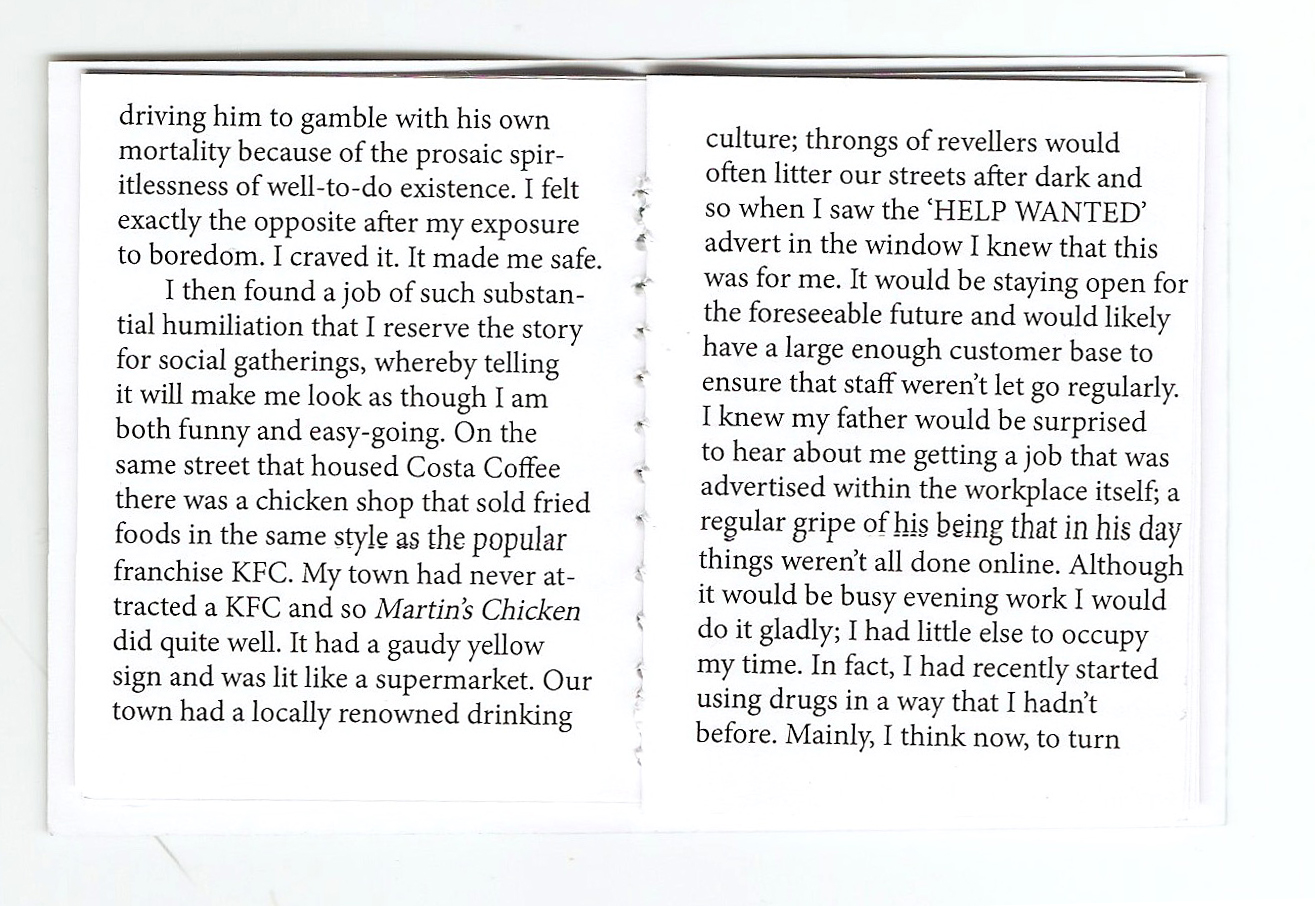 ED.#2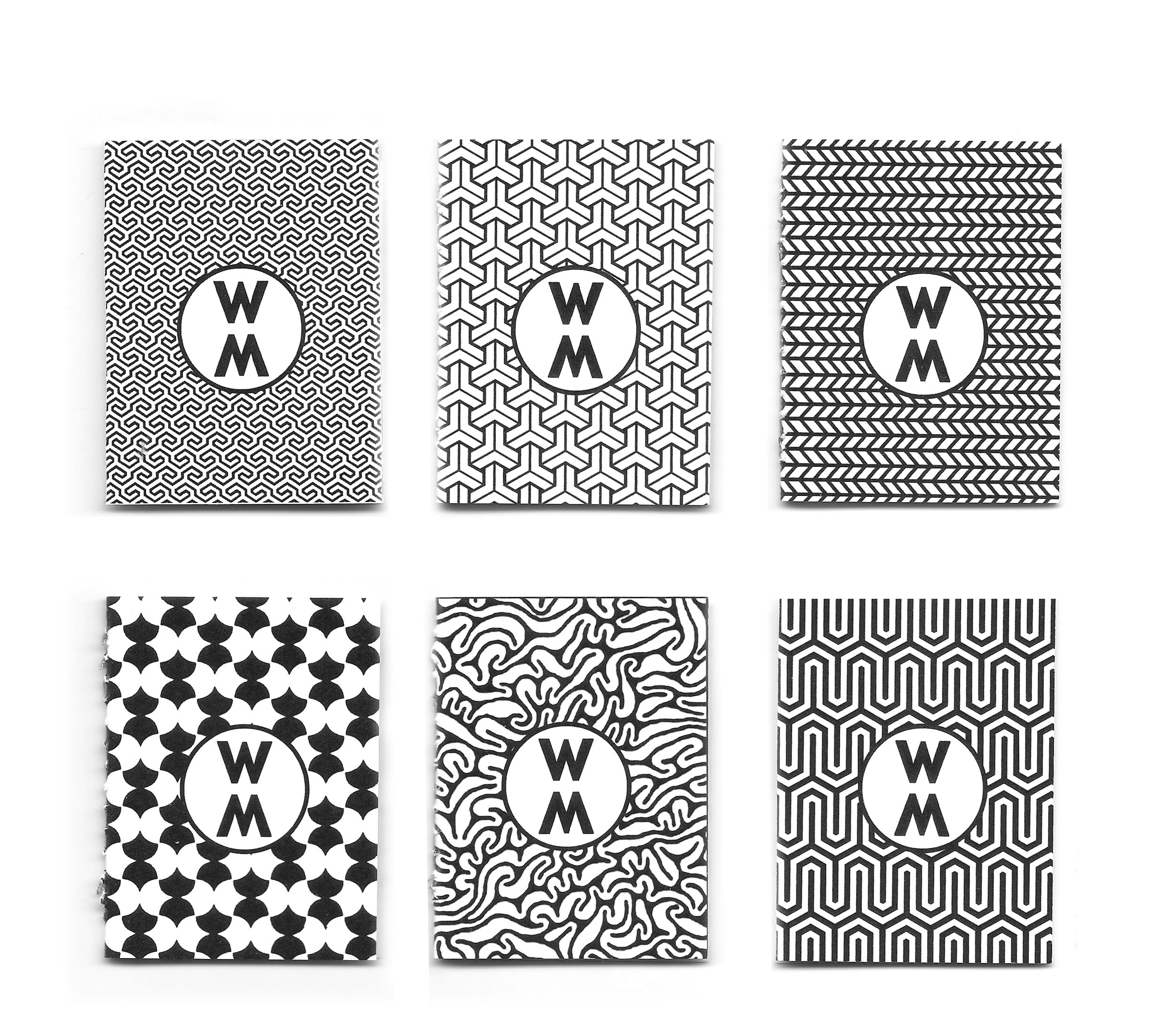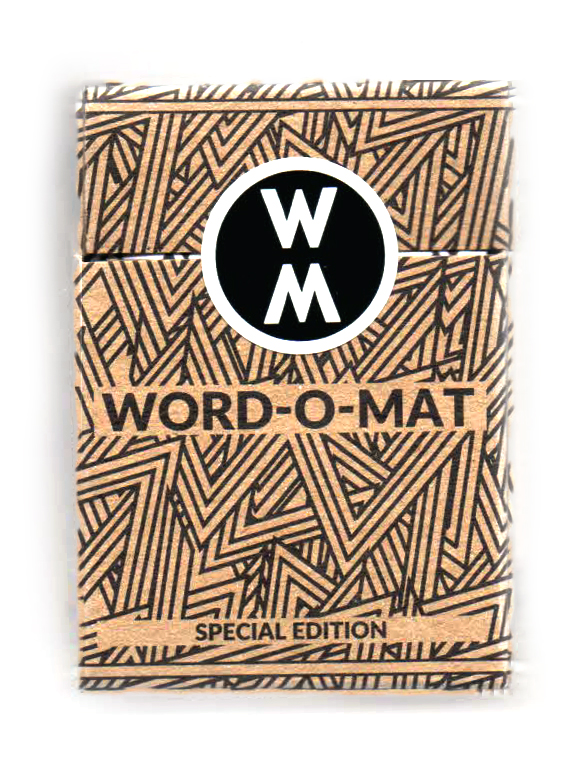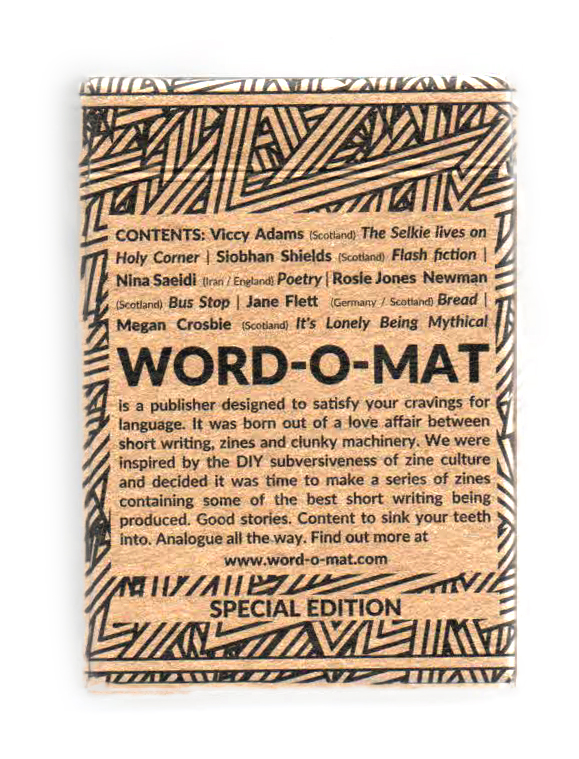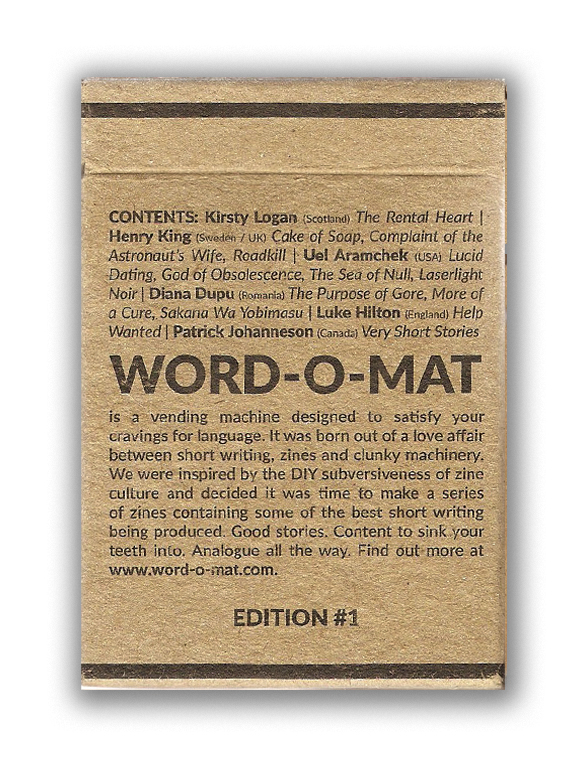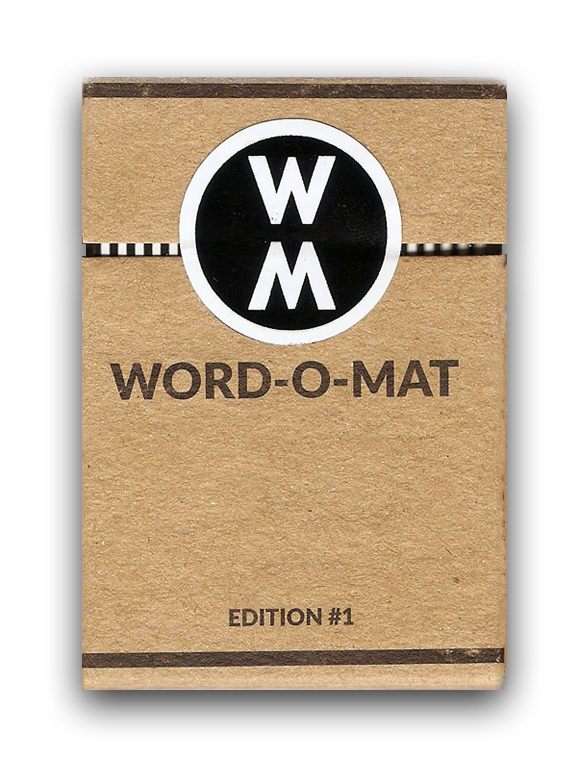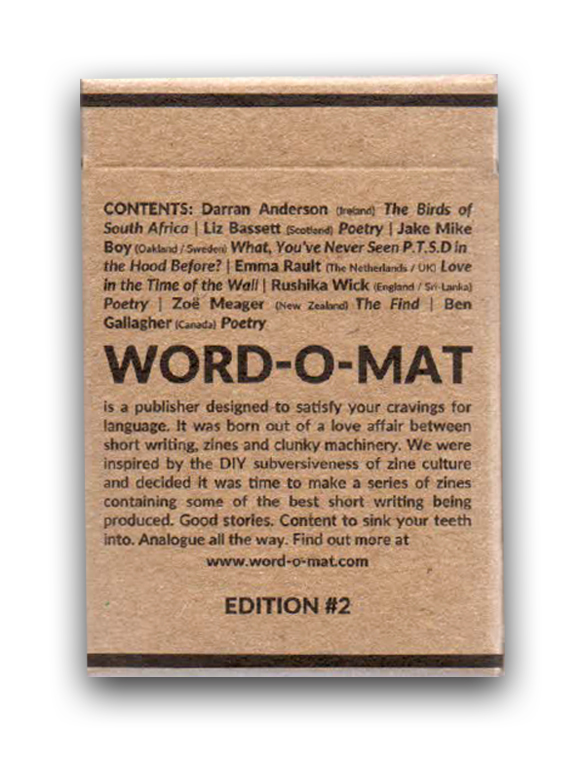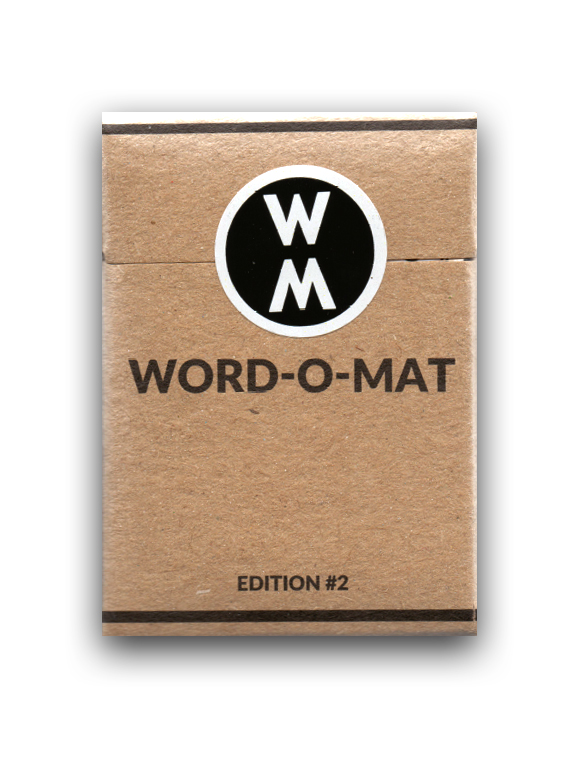 ED. SP
Edition #2 contains: Darran Anderson (Ireland) The Birds of South Africa | Liz Bassett (Scotland / Sheffield) Poetry | Jake Mike Boy (Oakland / Sweden) What, You've Never Seen P.T.S.D. in the Hood Before? | Emma Rault (The Netherlands / UK) Love in the Time of the Wall | Rushika Wick (England / Sri Lanka) Poetry | Zoë Meager (New Zealand) The Find | Ben Gallagher (Canada) Poetry
Special Edition contains: Viccy Adams (Scotland) The Selkie lives on Holy Corner | Siobhan Shields (Scotland) Flash Fiction | Nina Saeidi (Iran / England) Poetry | Rosie Jones Newman (Scotland) Bus Stop | Jane Flett (Germany / Scotland) Bread | Megan Crosbie (Scotland) It's Lonely Being Mythical
Find out more about the AUTHORS >>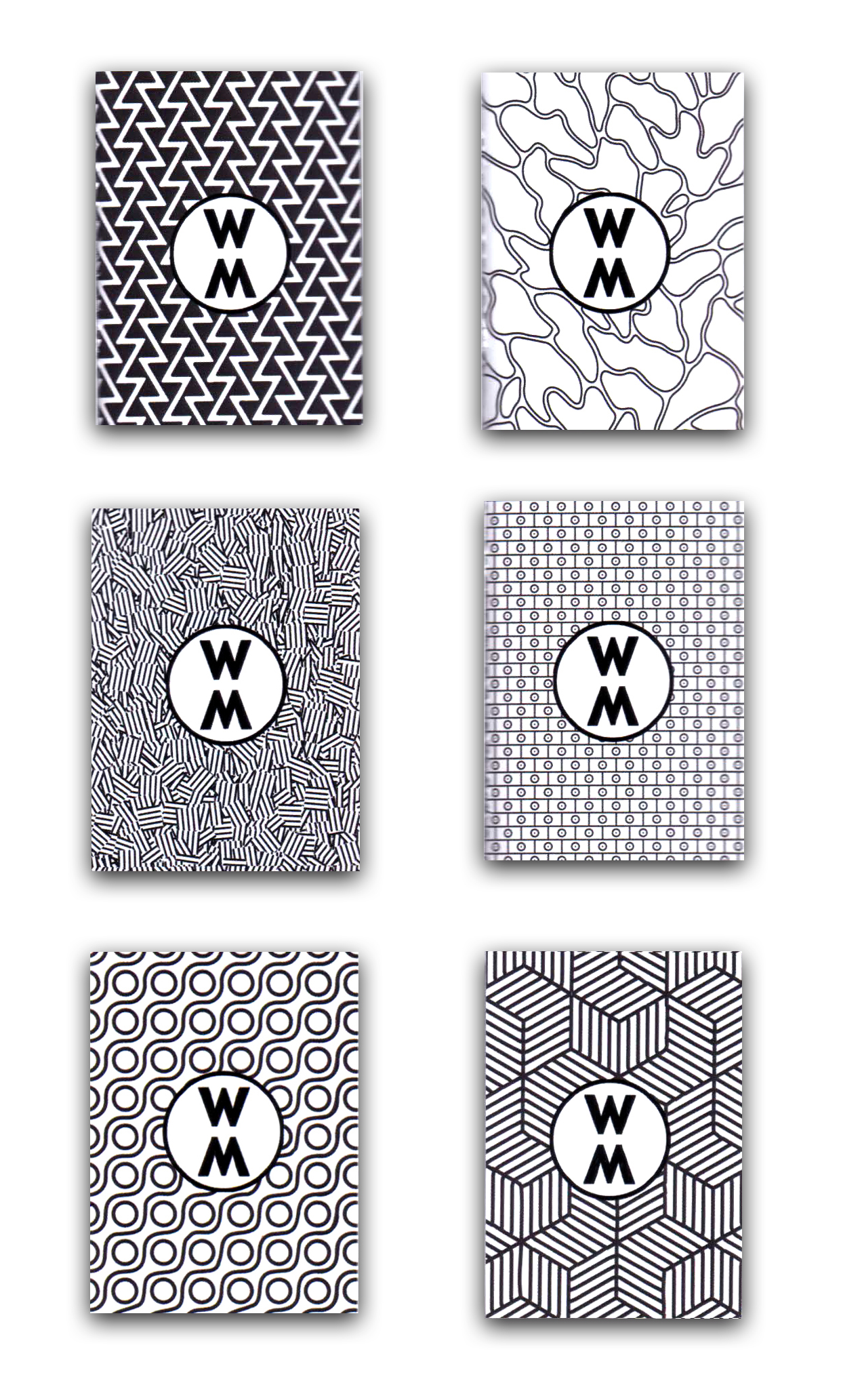 Find out more about the AUTHORS >>
BOOKSHOPS STOCKING:
GLASGOW| Good Press Gallery | 5 St Margaret's Pl, Glasgow G1 5JY | LONDON | MagCulture | 270 St John St, Clerkenwell, London EC1V 4PE | MONTRÉAL | Libraire Drawn and Quarterly | 211 Bernard Ouest, Montreal | Argo Bookshop | 1915 Saint-Catherine St W, Montreal, QC H3H 1M3, Canada | The Concordia Community Solidarity Co-op Bookstore | 2150 Bishop St, Montreal, QC H3G 1M8, Canada | TORONTO | Type Books | 833 Queen Street West | Knife Fork Book | 244 Augusta Avenue 2nd Floor, Toronto, ON M5T 2L7, Canada | NEW YORK CITY | Printed Matter, Inc.| 231 11th Avenue, New York, NY 10001 | Quimby's Bookstore NYC | 536 Metropolitan Ave, Brooklyn, NY 11211, USA